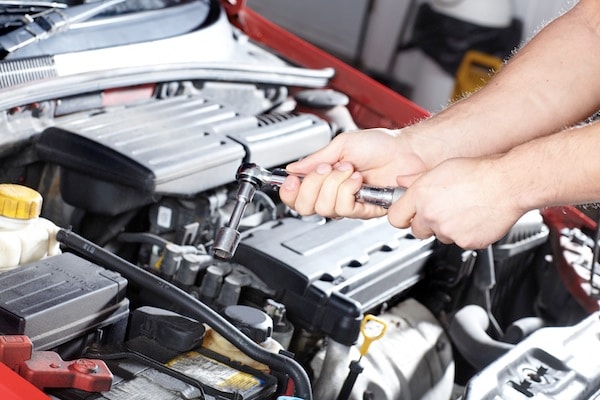 At Subaru of Morristown, our customers know that they can count on us to deliver the individualized care and service that they deserve when they visit our dealership. After your showroom experience ends, though, your ownership experience begins.
With a vehicle as capable as a Subaru, you can expect your vehicle to deliver as the miles add up, assuming you provide your car with the necessary care. At our Morris Plains area Subaru repair shop, we can help you extend your relationship with your vehicle into a long lasting and fruitful experience.
New Jersey Subaru Dealer Delivers Expert Care

Even the most reliable cars around need regularly scheduled maintenance to perform at their best, and that means your dependable Subaru, too. Whether you bought your vehicle from our Morris Plains are showroom or not, or even if you've chosen a different automaker, we have the facilities and knowledge to help you stay on top of your service.
From oil changes and brake pads to new Subaru tires, we've got you covered. Our certified technicians are here for you when you run into trouble, whether it's routine maintenance or something outside of your typical procedures.
In addition to helping you take care of your vehicle, we're also eager to help you spend less doing it. With our frequently updated service specials, you can expect to find valuable saving opportunities on the maintenance and upkeep that you rely on. Be sure to check back often for the latest deals!
Above all else, though, our #1 asset is our staff. Our expert mechanics are as committed to your satisfaction as they are to providing the right fix the first time around. At Subaru of Morristown, you can bet you'll be taken care of. For more information on how we can help you out, be sure to contact our Subaru service center serving Morris Plains or to call our friendly team directly at (866) 910-3466 today!