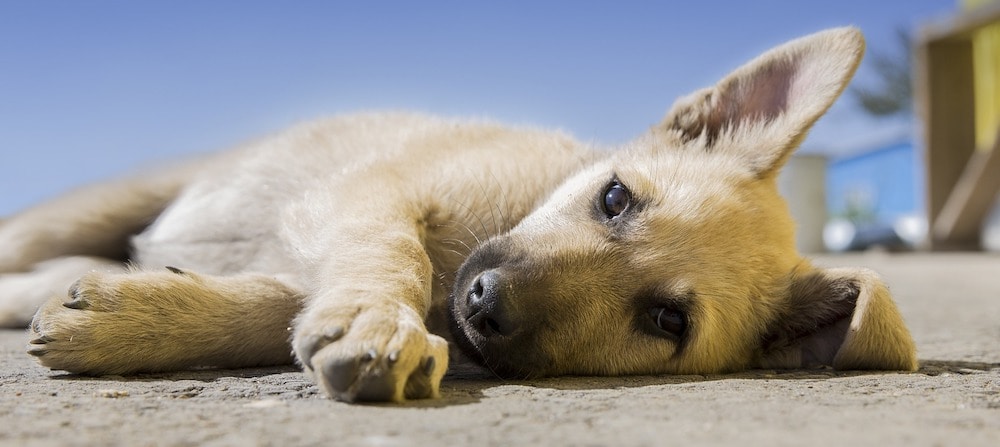 At Subaru of Morristown, we're committed to being more than just a great car dealership: We also want to be a great community partner. In the spirit of the Subaru Love Promise, we've partnered with our animal and human friends at Eleventh Hour Rescue.
Eleventh Hour Rescue is a Morris County-based volunteer-run no kill rescue that saves dogs and cats from high kill shelters. Their compassionate staff care for the animals and ensure safe environments in either foster homes or their kennel and adoption center until they find their forever homes.
The Subaru Love Promise in Action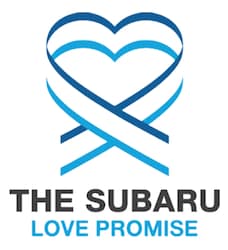 Subaru of Morristown is proud to continue our partnership with the great people behind this charity. As part of Subaru's annual Share the Love event, the manufacturer will donate $250 to charity for every new car sold during the holiday season to a charity of the buyer's choice, and at our dealership, you can opt to have your donation go to Eleventh Hour. In 2017, our dealership was able to contribute over $58,000 to the local charity.
"Eleventh Hour Rescue is the only true non-kill shelter in NJ," Subaru of Morristown owner Elizabeth Brauer says. "They will never euthanize a dog or cat. They will raise money to get it any medical services it needs. They work with foster families until every pet is adopted. They are 100% committed. They will not turn down any animal, ever."
This year, we've committed to donate an additional $2,500 to the shelter and adoption agency on top of the contributions with every Subaru sold. We'll also be collecting donations for the dogs and cats themselves: You can come by our Morristown dealership to donate new toys, leashes, blankets, collars, and pet food for the animals under Eleventh Hour's care.