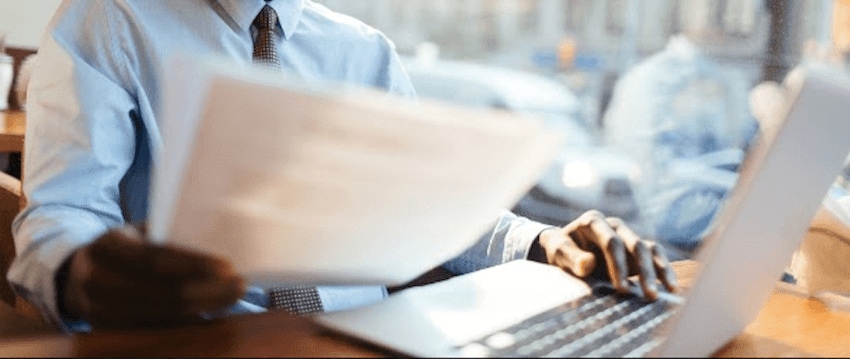 New Subaru Inventory
Are you looking to get behind the wheel of a new Subaru but you're worried about leaving the comfort of your home? Well, you're in luck and you've come to the right place! Whether you're searching for a new or used Subaru sedan or SUV, our Subaru Dealership serving New Jersey is here to help you acquire a new vehicle in the safest and most efficient way possible. We've had the time to expert our remote selling process and we're proud to say that we've got it down to a science here in New Jersey! We know it's not a simple time in society today but one thing is for certain, it couldn't be any easier to buy a new Subaru online!
How Does Our Remote Selling Process Work?
To get your remote car-buying process started, begin by browsing through our extensive list of new and used inventory online. Once a vehicle has caught your attention, simply tell us which one and if you would like, we could take you for a virtual test drive to show you what it's like to be behind the wheel of that specific model. If you're fallen in love with the vehicle (which you will), and you would like to purchase it, we can help guide you through all of the paperwork online on our secure website. From there, once you've completed the paperwork, it's time to either pick up your new Subaru (in a curbside fashion) or have it delivered to your home! 
Subaru Deferred Payment, Lease, and 0% APR Specials
In addition to our convenient contactless service, we are also offering a 90-day deferred payment plan, a set of generous lease specials, and finally, 0% interest on a wide variety of new Subaru models! For complete details on these specials or our remote selling process, please don't hesitate to contact us here at Subaru of Morristown today! We'll be looking forward to putting you in the driver's seat of the vehicle of your dreams without making any physical contact whatsoever!
New Subaru Inventory