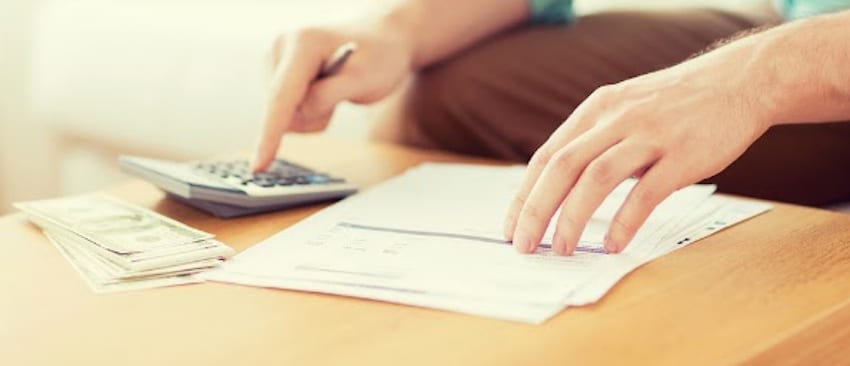 As the COVID-19 situation develops and the uncertain times continue, one thing is for sure; you can rest assured and can count on our Subaru of Morristown dealer in New Jersey to help keep you and your vehicle protected and safe. We've been following the most up-to-date guidelines from the CDC and adapting our services to meet your needs in the safest and most efficient ways possible. Additionally, when financing through Subaru Motors Finance (SMF) we're even offering our valued customers a 90-Day Deferred Payment Plan for both new and pre-owned Subaru models (used Subaru vehicles up to 4 years old or newer to qualify). 
Deferred Payments for Current and New Subaru Motors Finance Customers
During this time, if you would like to purchase a vehicle, SMF can help ease the concern of having a monthly payment to deal with during these times. With this program, you may be eligible to defer your payments for up to 90 days! That's right! Whether you're in the driver's seat of a new Subaru model such as a Forester, Outback, Crosstrek or maybe a pre-owned Subaru such as an Impreza, Legacy, or Ascent, your first payment won't be due for up to 90 days after signing the finance agreement! 
Learn More From Our Subaru Dealer in New Jersey
For further information regarding the 90-Day Deferred Payment Plan that we are currently offering, to schedule an appointment to get behind the wheel of a new or used Subaru model of your choice, or to hear more about our list of COVID-19-related incentives and offers, please don't hesitate to contact us at Subaru of Morristown today!
New Subaru Inventory